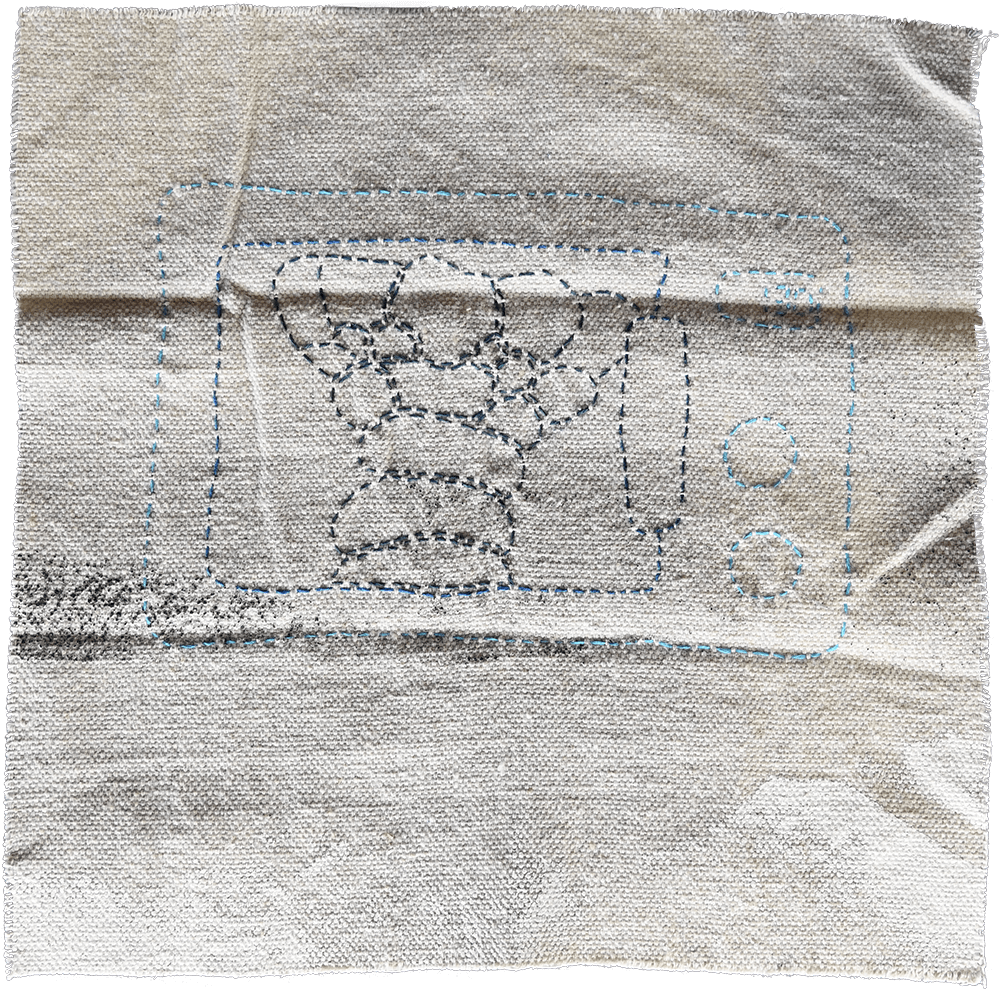 Zoe Brooks 18 – 34 4349/50
The crayfisherman's catch
It is dark and it is cold I am the observer, a guest on the rugged cray boat.
The fiserhman knows how to navigate the treacherous crossing ahead.
Swell, wind, tide.
Catch, cook, eat.
The sun rises, the shore is just beyond the horizon.