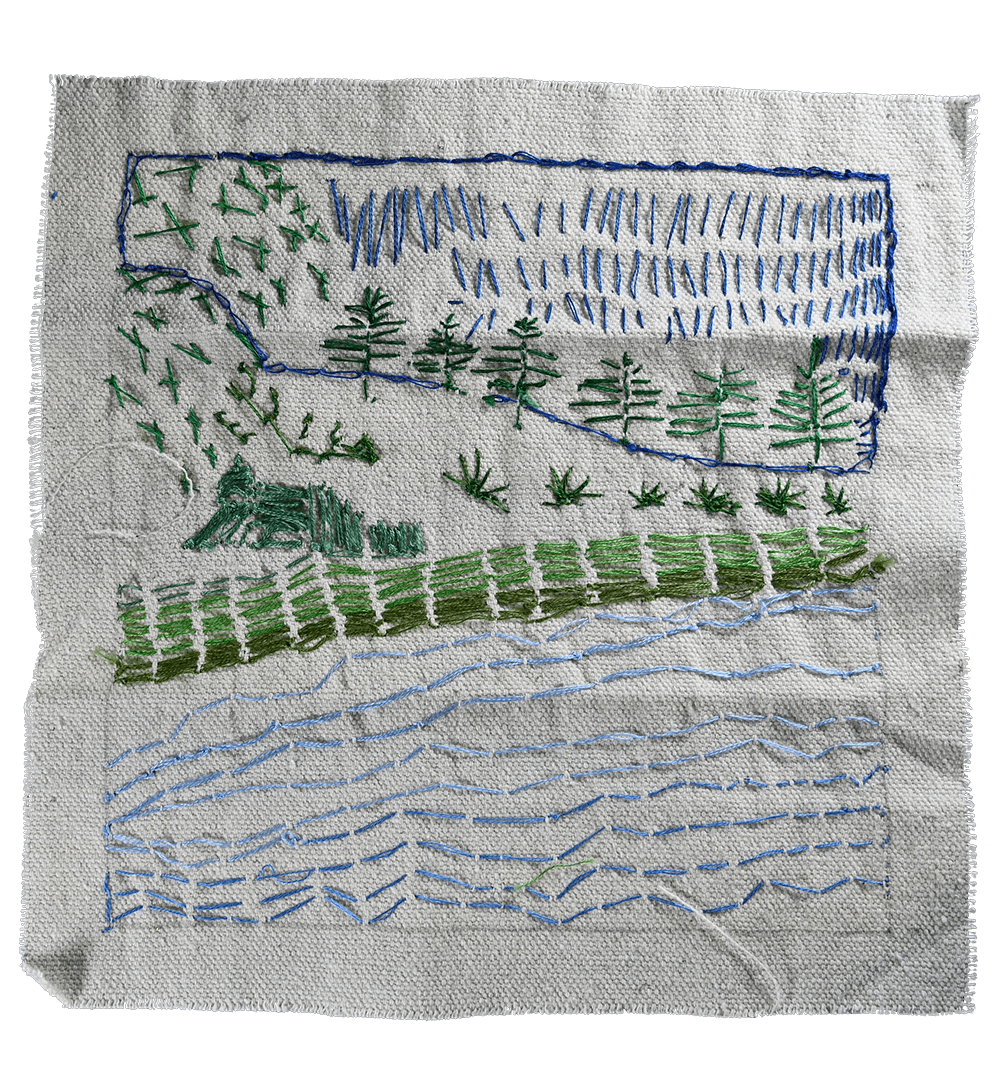 Sally O'Connor 70+
Nurses Landing
Nurses' landing overlooks the Valley Lake.
When the level of the Valley lake was much higher, the nurses from the Nurses Home near the hospital would swim from Nurse's Landing.
Rumour has it, also, that the boys from Maris Brothers would dive into the lake from Nurses' Landing.