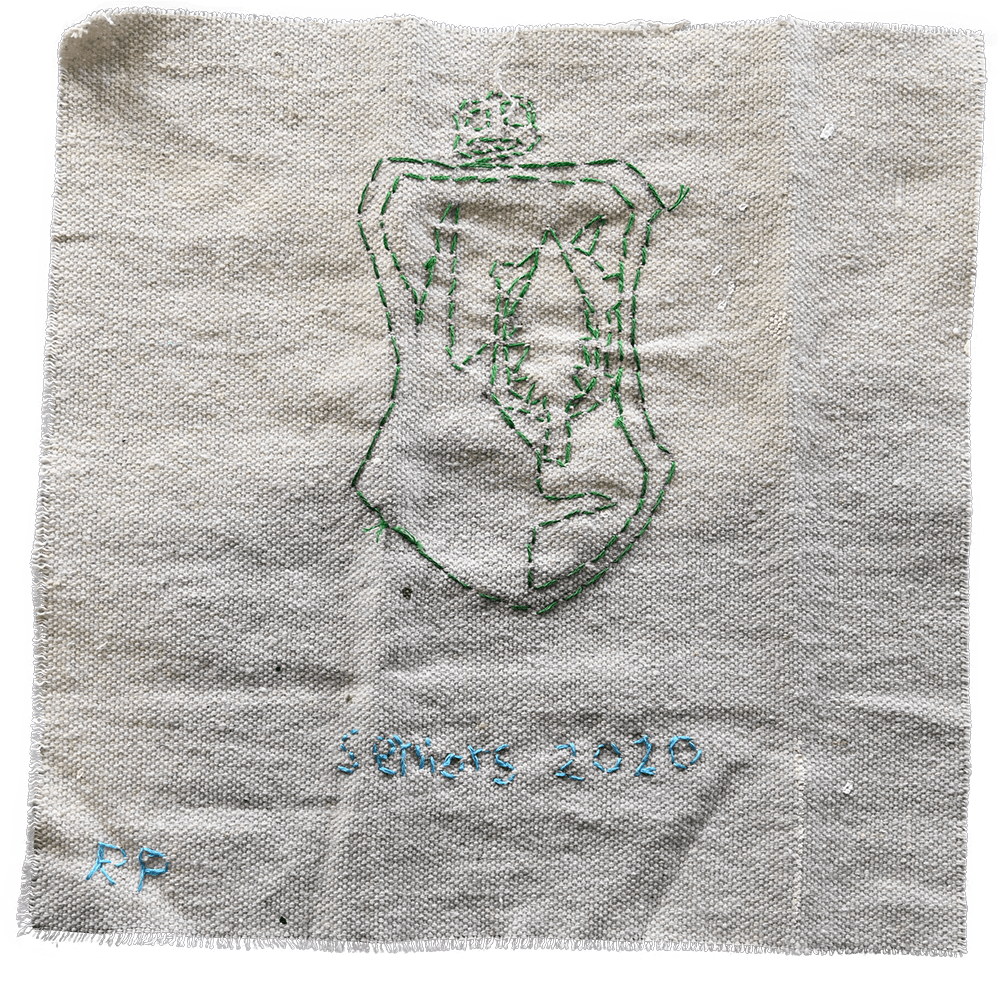 Ryan Adrian Alan Plummer 18-34 4300/01
In 2021, I am a senior student in year 12 and I am 18 years old. I have chosen the Grant High School logo because I've been at Grant High School for five years and it is my final year this year.
My dad, my big brother Jonny and my cousin Monika have been to Grant before I went there.
I have enjoyed Grant High and I am looking forwards to my future when I finish high school.