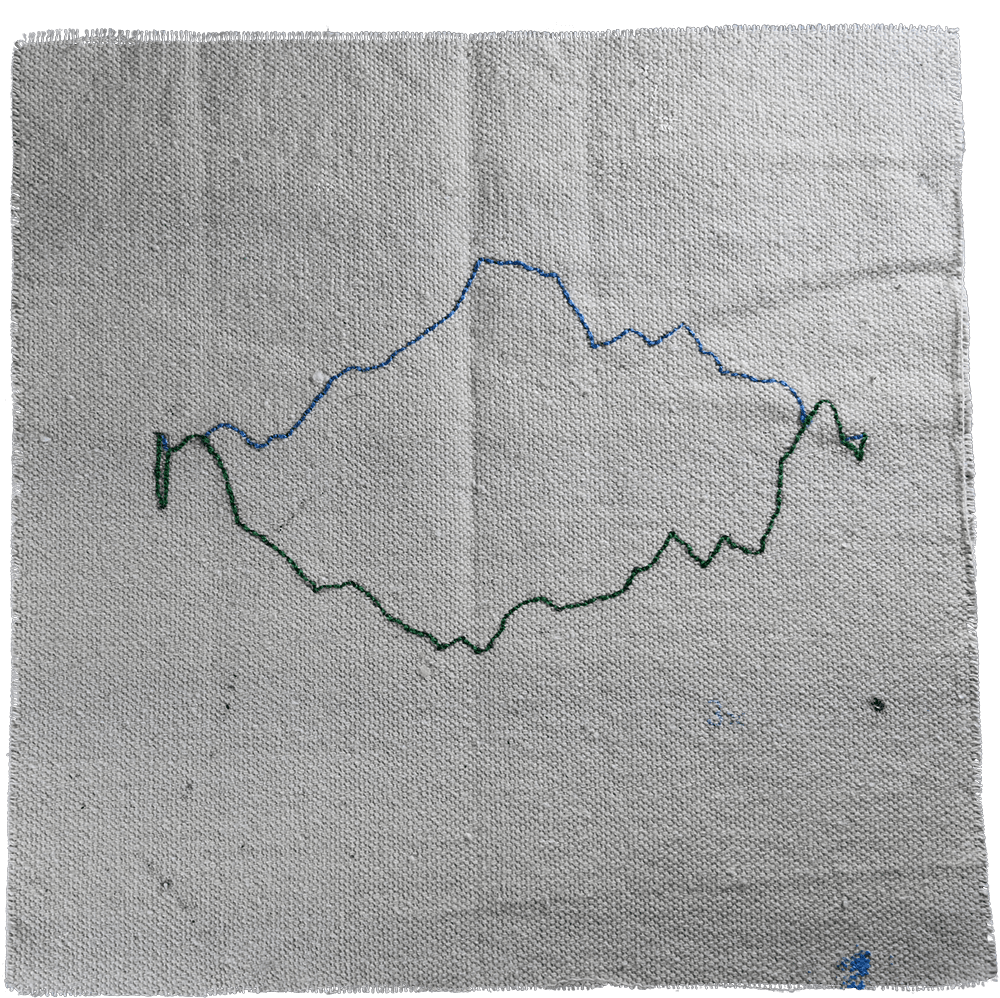 Rod Sparks 50-70
This piece is called "Aspiration".
My favourite part of town is the Mount Trail – a track which I ran regularly from the nurses car park, up the steps to the Mount and back down across the saddle to the start.
One day I'd like to run it three times.