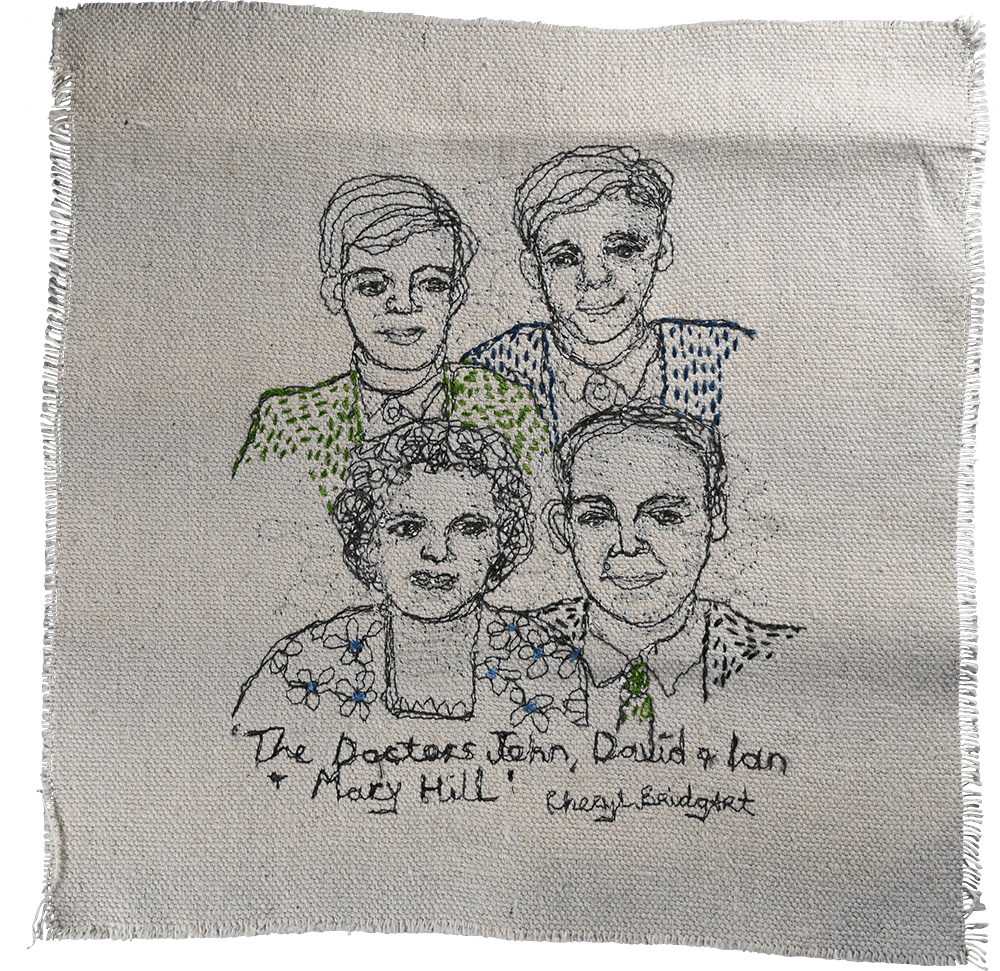 Cheryl Bridgeart
My husband Dr john Marshman's uncle was Dr John S.T.T Hill
Dr John S.T.T Hill moved to Mount Gambier 70 years ago wife Mary and 2 sons David J.S. Hill and Ian Damton Hill when they were 7 and 5 years respectively.
Dr John Hill founding partner of Ferris Clinic – still highly active practice today and active as a GP Anaesthetist. Mary Hill trained as a social worker after successful Arts and Language degree from Uni of Melbourne. Mary established the first Almoner in the town and later established the Regional Home Care Service. She twice stood for Parliament. Both boys went on to study medicine at Uni of Adelaide and both graduated as MBBS – qualified general doctors. David became a specialist paediatrician practising in Mount Gambier after stints in Adelaide, Christchurch (NZ) and Toowoomba, QLD. Ian worked for the Ferrers Clinic for a couple of periods but went onto the school of Public Health and Tropical Medicine at Uni of Sydney and later WHO and UNICEF. He then returned to near Mount Gambier at Donovans Landing from where he still consults for UN Agencies but no longer practices medicine.