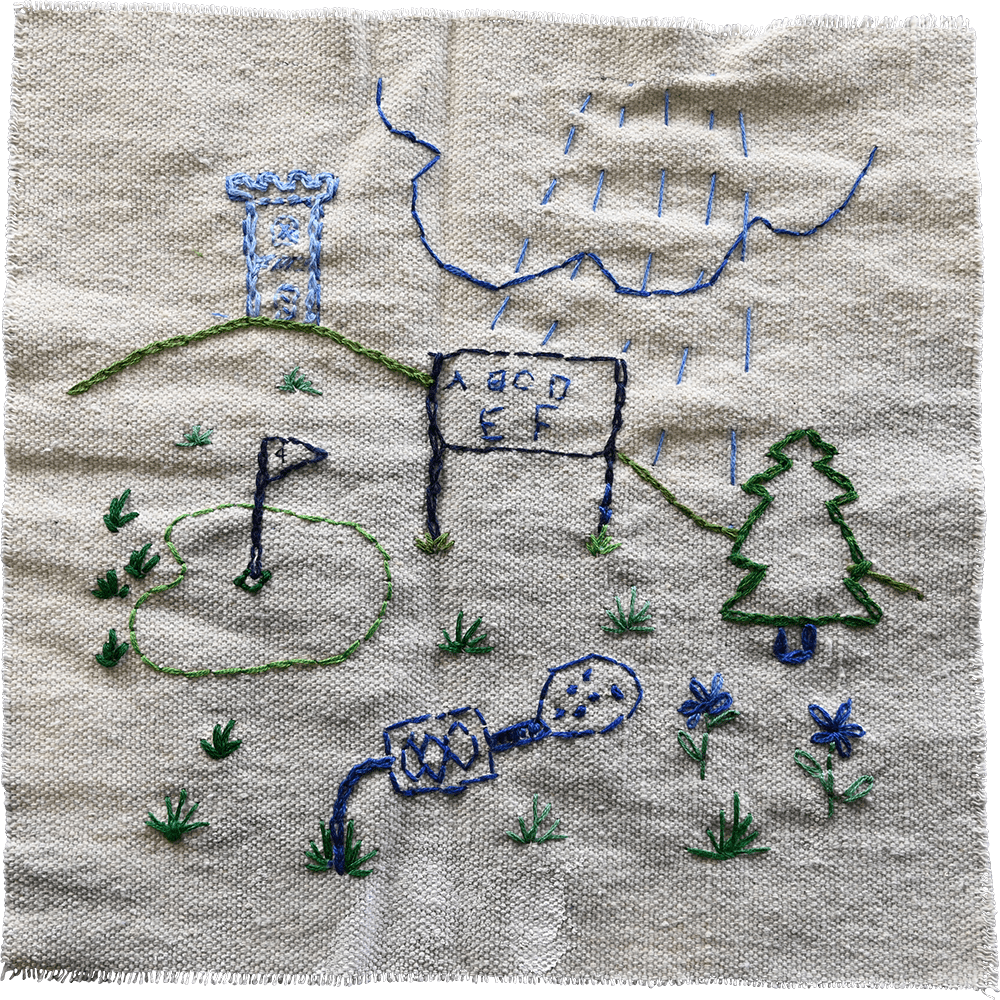 Lucy Richards 50-70 4288/89
My work represents some iconic of the district – the tower. The pines and the rain!
My love – gardening, golf and radio (many years presenting on community radio and ABC) and fond memories of my career as a primary school teacher in and around Mount Gambier.