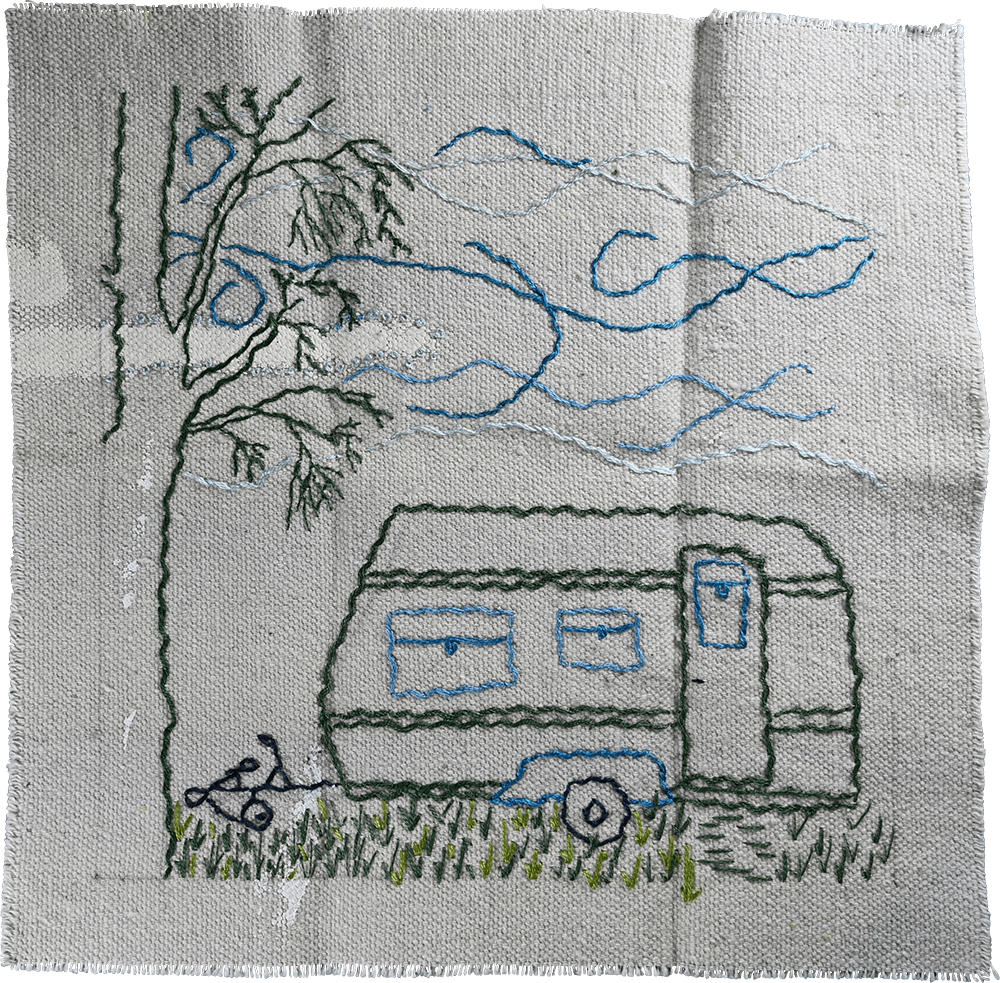 Kerry Rochford 50-70
Memory Making and Healing
Nearly 7 years ago my husband retired and we moved t the seaside town of Normanville into our recently renovated cottage. He was going to cook and garden, buy a dingey and fish. I was going to keep working and make some art in my spare time. Then life threw us a curve ball and we became full time carers to our 6 week old grandson. 2 months later his 3 big sisters joined us too and we became a family of 6. Our plans shifted, I gave up my job and we plunged back into parenting. Nightime feeds, nappies and teething, homework, and school notes, piano lessons and Nippers were again part of life. We bought an old caravan and a tent and started going away in the school holidays. Robe was our first trip. The children loved it, we loved it. The rest, the beach walks, the town, the freedom. We go at least once a year and make more memories for our grandchildren to hold on to and remember, now and into the future.