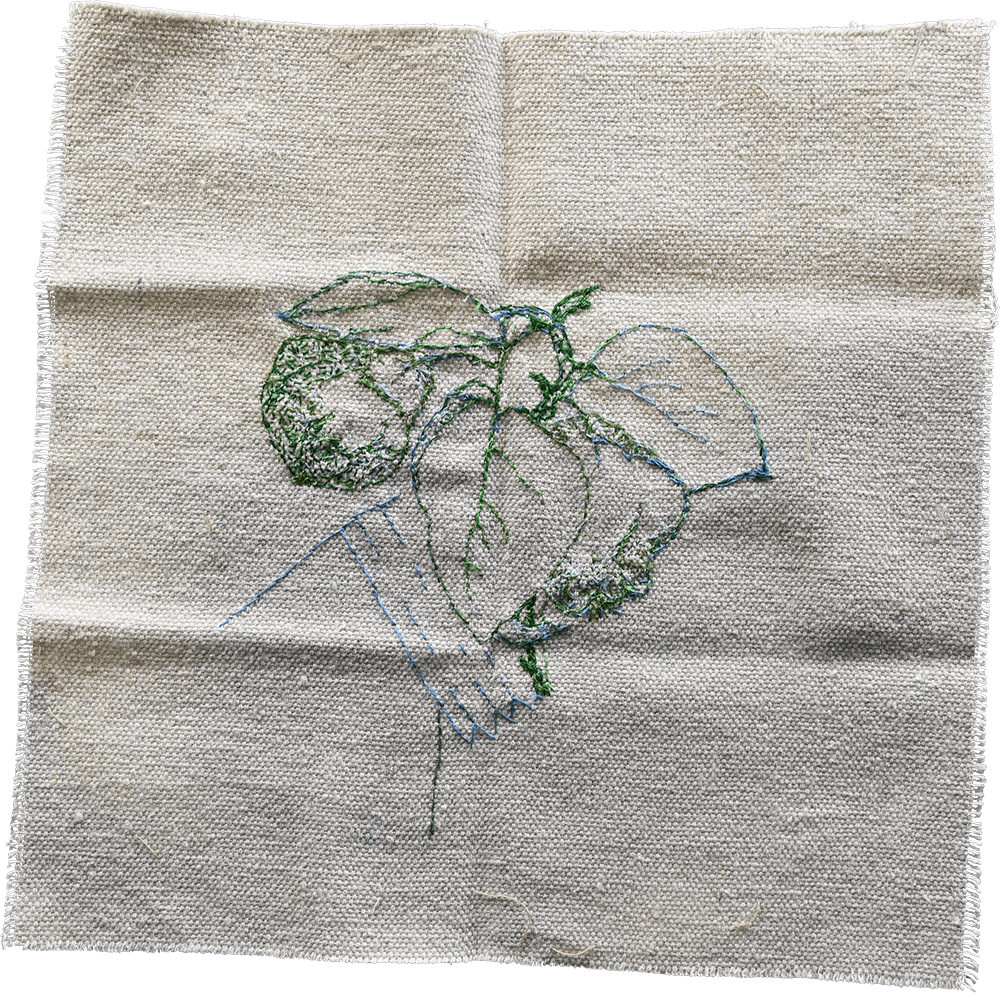 Gail Adams 50-70 4286/87
Quinces or Quangers
It was the 1950s, at Mount Gambier Forest, where two little boys took great delight in shimmying up the gnarled old quince tree which abutted the outhouse. Any person using it was met by a volley of green, unripened quinces clanging on the tin roof.
Sixty years hence a dream fulfilled in a purpose built enclosure of night on a hundred espalier quince trees forming the backbone of an exploration by a passionate devotee of all things quince form liqueur's to conservatives and confections.
Quinces are still found in old Limestone Coast orchards and delightfully making appearances on new gardens. The evolution of the uses of such and ancient fruit have and will continue to intrigue generations to come.