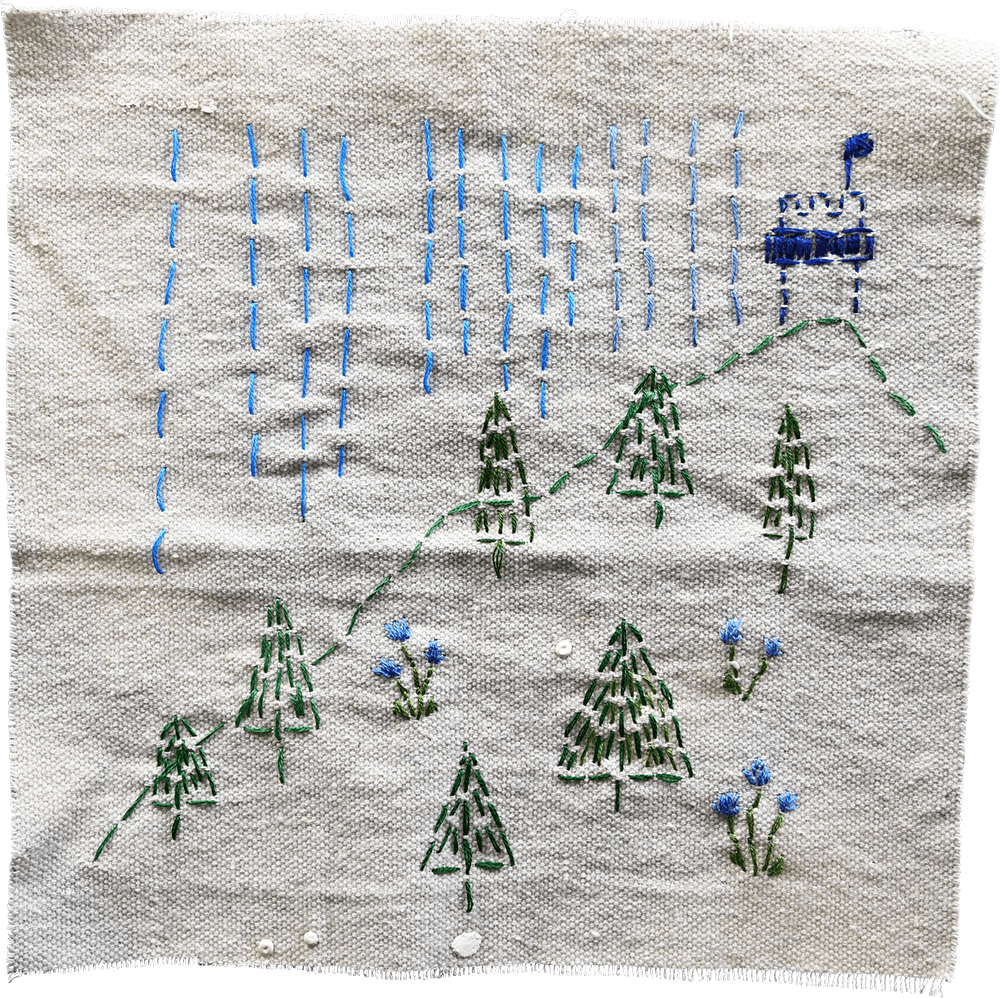 Emma Telford 35-50 4343/44
The Valley Lakes always takes my breath away. Walking its hills and tracks always centres me. Seeing the little blue wrens always brings me excitement and joy.
I can cope with the occasional snake but not too many.
You can be all by yourself up there on your walk then when you get to the tower you are surrounded by houses and churches ect.
Just beautiful!