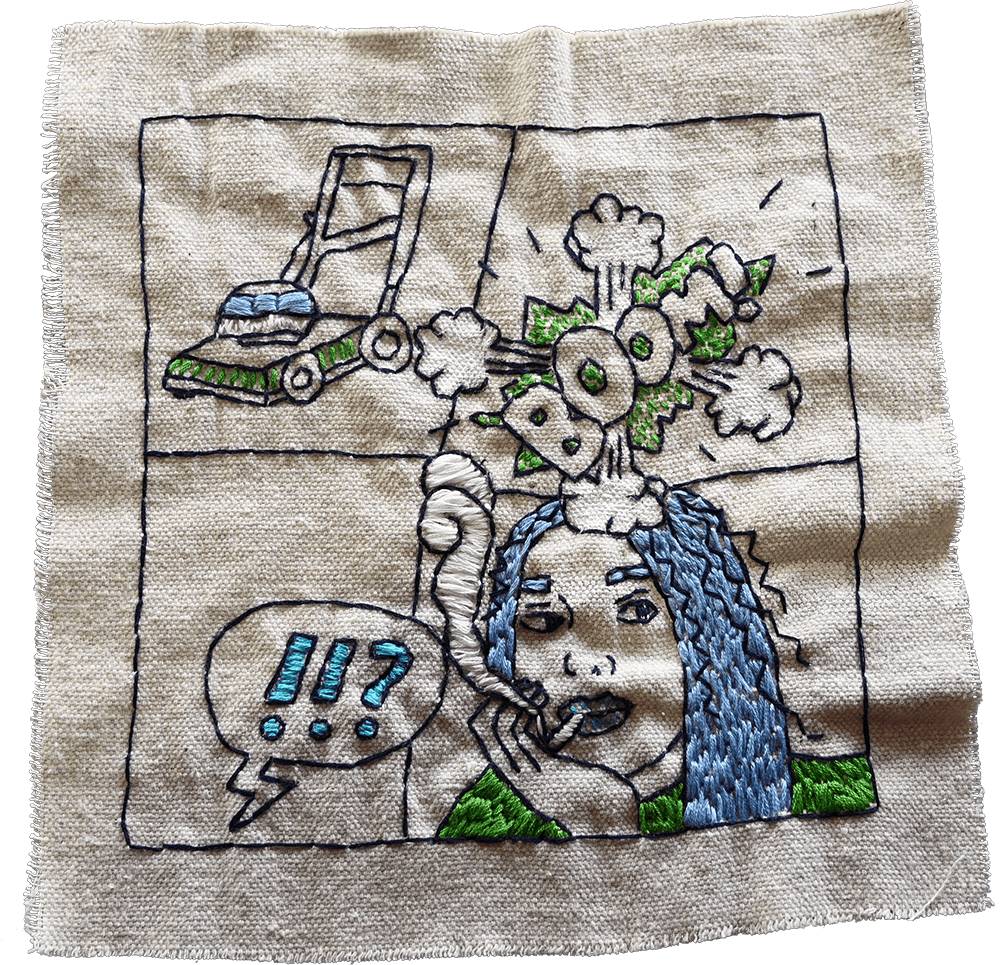 Christy Wallace 35-50 4363/64
One of the classic stories publish in The Border Watch, featured a woman warning the community against cleaning lawnmowers in bedrooms.
Fire crew were called to her home after a cigarette had dropped from her mouth, making contact with the fuel which had spilled onto the floor from the lawnmower, causing a huge explosion.
The quirky tale became Mount Gambier folklore and also attracted broader media attention.