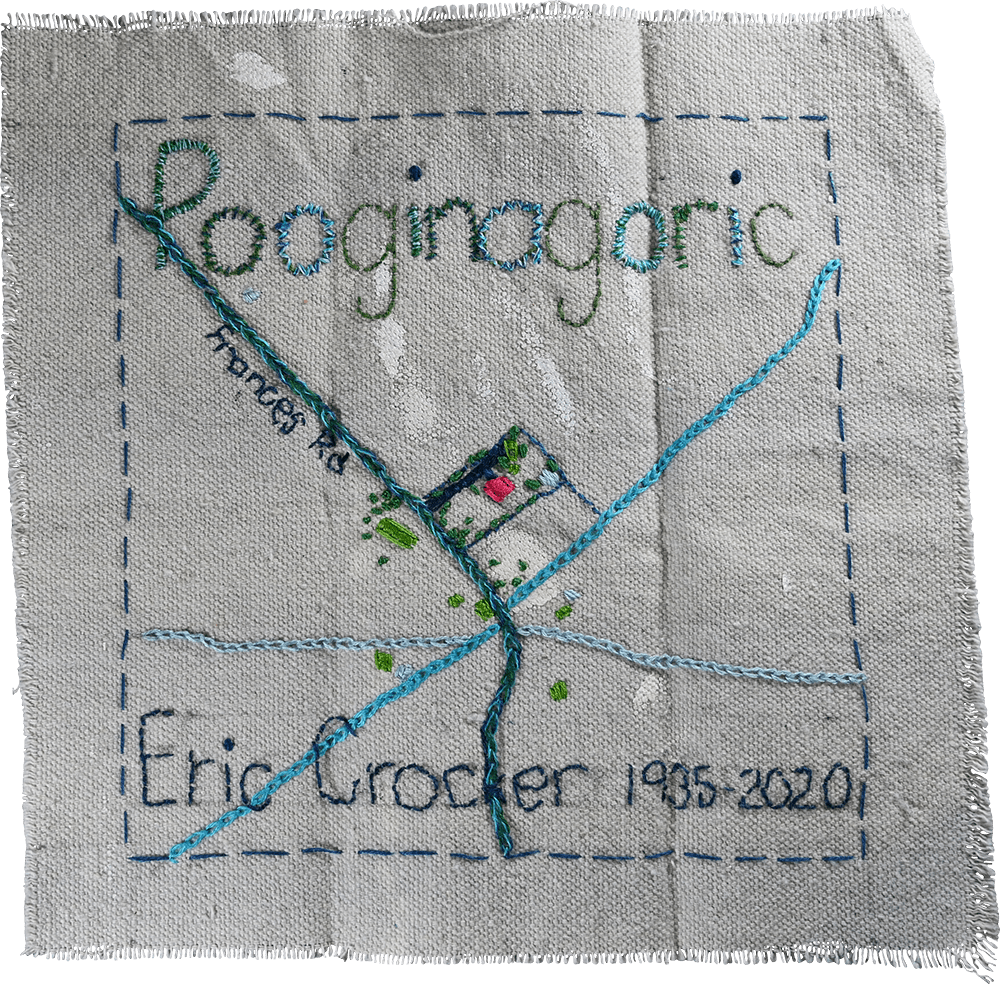 Carolynne Parker 50-70
In December 2016, my husband and I bought an old farmhouse in Pooginagoric. Eric and Rosalie Crocker welcomed us to our new home and shared many stories, this is Eric's sorty.
Eric's great uncle, Tom Crocker purchased land in Pooginagoric and started building the 'Bungalow' in 1884. Much fo the original building still exists but it has had lots of ad-ons.
Eric's parents, Jack and Maud Crocker inherited the farm from Tom. Eric was born in Bordertown in 1935. He attended primary school across the road in the church/school. Eric loved tennis and played football for Wolseley.
In 1962 Eric married Rosalie Snoad. They set up home 1km from his childhood home. They had 3 children, Mark, Ian and Ruth.
For the next 22 years, they carried out mixed farming on their property. They grew wheat, barley, oats, canola and beans and kept sheep. In 1984 they sold the property and moved into Bordertown.
Eric died on 16 march 2020
When people ask me where I live, I am proud to say I live in the 'Old Crocker House'. Everyone knows exactly where to find me.
Yes, it has a red roof.